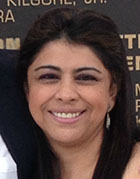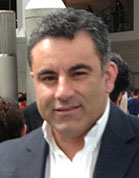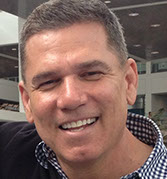 Principles on which we've built our business on: Straightforwardness, knowledge, professionalism, respect, and hard work.
1. Straightforwardness- Oftentimes our clients come from other firms where information is not offered clearly and comprehensively, and time is not taken to guide them, and to explain where their business stands. At Tax and Accounting Group, we care about your success and we take the time to review your financial reports, evaluating your cash flow and giving you advice on different approaches to improve your operation.
2. Knowledge- Our team prides itself in our combined acquired experience, effectiveness, excellence, and the level of knowledge under which we operate. We are constantly reviewing new information regarding fiscal laws, rules and regulations, maintaining practice licenses, and a level of knowledge that benefits our clients.
3. Professionalism- Tax and Accounting Group maintains a code of ethics and standards to serve and protect our clients, and to give them a level of service and professionalism beyond what we would expect for ourselves, and which keeps the trust of the community.
4. Respect- Whether a small entrepreneur starting a business, or a large company that has been in business for some time, we feel every operation deserves equal respect and attention to help them grow successfully, by assisting them with strategies and advice to save on taxes and to take full advantage of programs and tax laws that serves them best.
5. Hard work- Tax and Accounting Group believes that effort and hard work is the symbol to success. We promote this cardinal rule of business by living this motto in our own firm, with our staff's hard-work and through the attention given to our clients and business associates.
Disclaimer:
The information presented on this website by Tax and Accounting Group does not represent legal advice, and cannot be used as substitute for the advice provided by an attorney. It is only for the purpose to provide you with general information. Use of the contents of this site is strictly prohibited, other than for non-commercial, personal use. None of the contents in this site may be published or reproduced without the expressed, written consent of Tax and Accounting Group.